We are in the business of learning, teaching and training, and we never back away from a challenge.
Our mission is simple. Help your business to understand the future and prepare your organisation for it.
We work with our clients just like we would with a partner. We work with you to solve your business needs and problems, providing tangible and practicable solutions.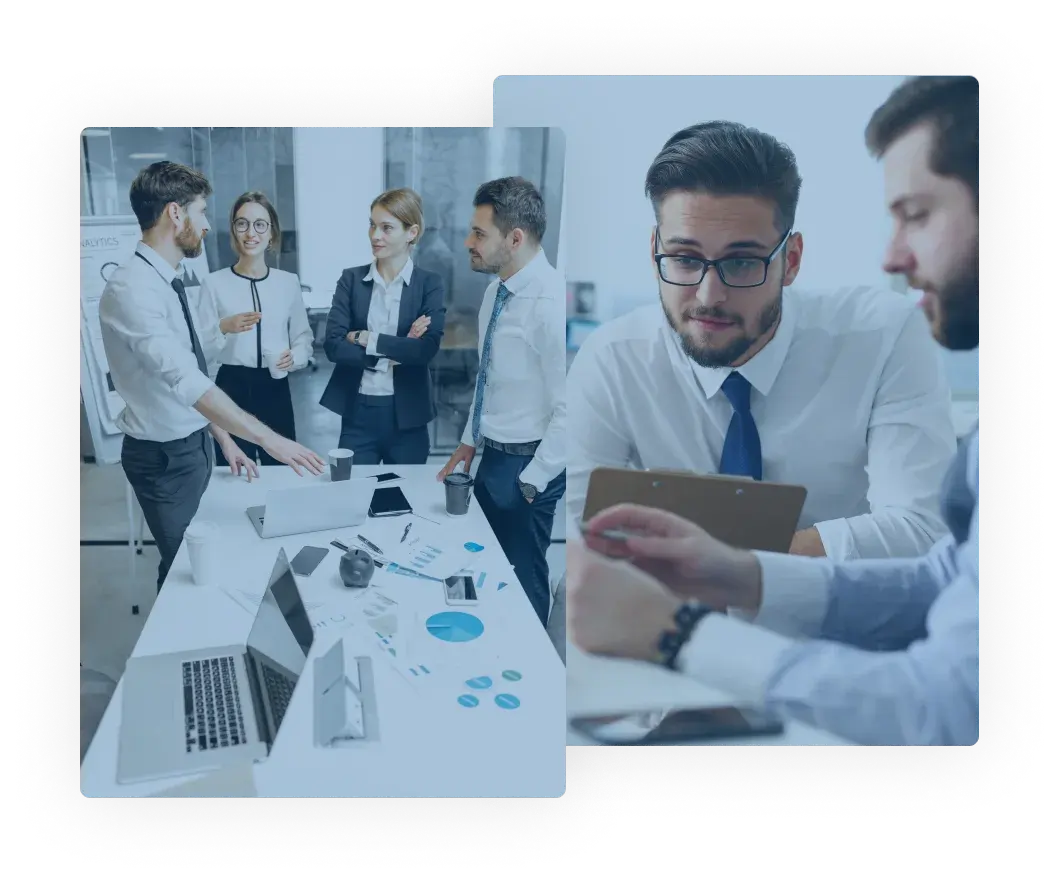 Our clients range from start-up farmers to new cities and everyone in between.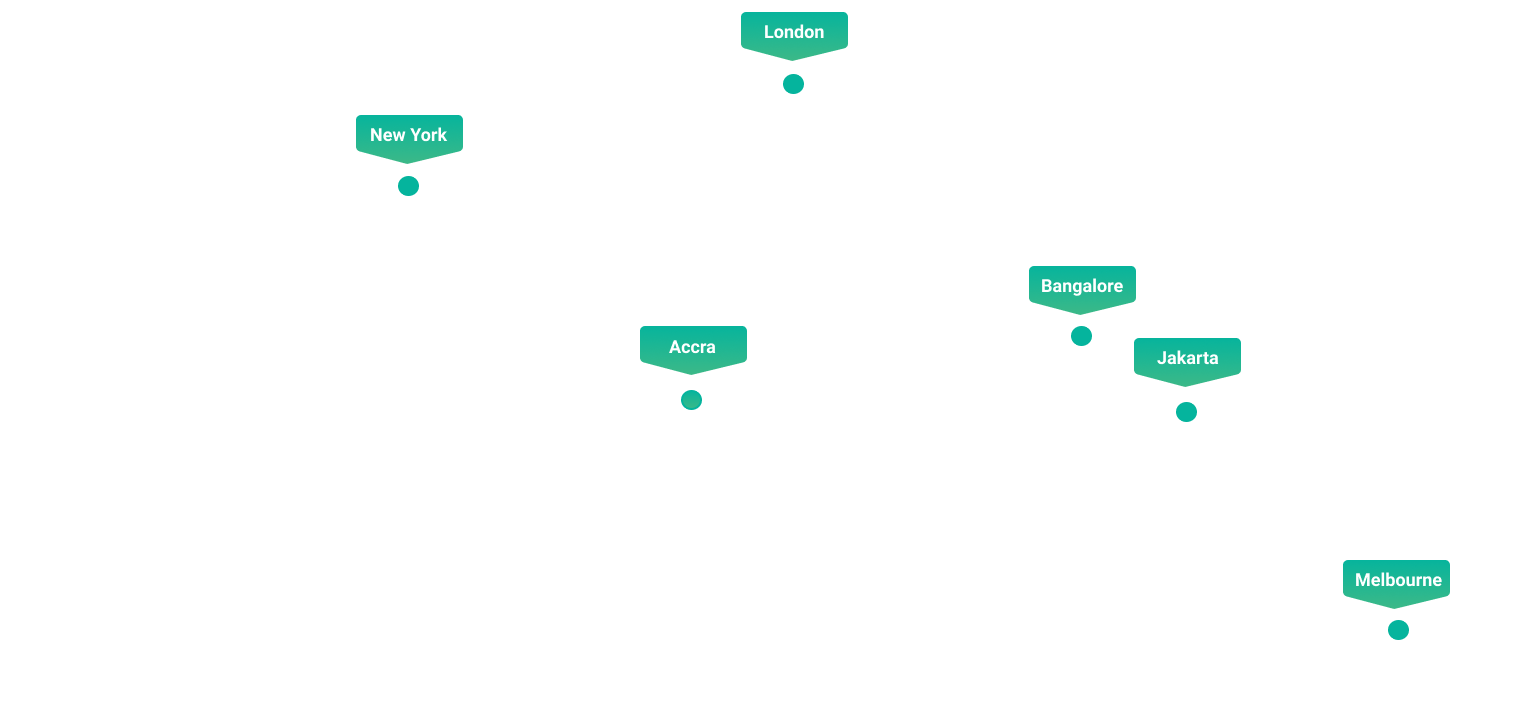 An ESG consultancy helping businesses
understand trends in ESG, mitigate risk and find opportunities.