1. Hardware
2. Electronic Manufacturing Services & Design Manufacturing
3. Internet Media & Services
4. Semiconductors
5. Software & IT Services
6. Telecommunication Services
Range of Technology & Communications Risks
1. Product Security
2. Employee Inclusion
3. Product Lifecycle Management
4. Water & Waste Management in Manufacturing
5. Fair Labour Practices
6. Supply Chain Management & Material Sourcing
7. Intellectual Property Projection & Competitive Behaviour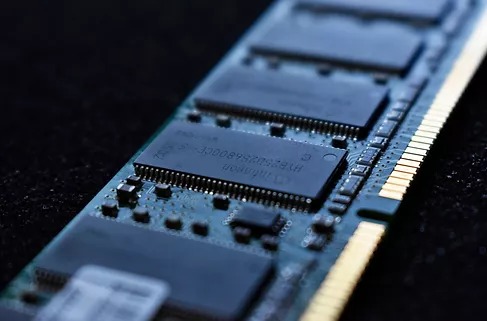 Hardware
The Hardware industry is made up of companies that design and sell hardware products that include, but are not limited to, communications equipment, storage devices, and computers. The hardware industry is very reliant on the Electronic Manufacturing Services and Original Design Manufacturing industry for the internal manufacturing and assembly of the hardware.
This industry will experience growth in the coming years because of the continued expansion of technology and consumer demand for hardware.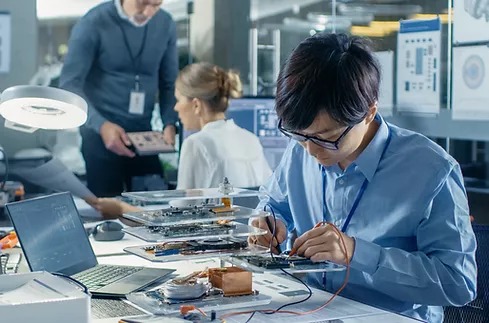 Electronic Manufacturing Services & Design Manufacturing
The Electronic Manufacturing Services and Original Design Manufacturing industry is made of two main segments, EMS and ODM. The EMS segment is in charge of providing assembly, logistics, and after-market services for the manufacturers of original equipment. The ODM section of this industry also works with the manufacturers of original equipment, but in this section they work on providing engineering an design services, and often own intellectual property.
This industry works closely with the hardware industry, most specifically companies that design personal computers, storage devices, and personal consumer electronics.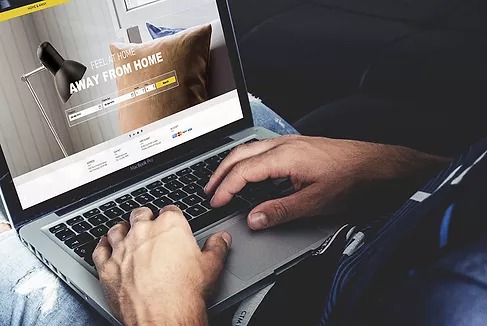 Internet Media & Services
The Internet Media and Services industry is made up of companies that provide search engines and companies that offer online advertising, online gaming, online social networks, as well as medical, sports, and news content. The internet services component of the industry mostly makes sales through selling services through the internet. The main revenue for this industry comes from online advertising, subscription fees, and sales of user information to third parties. One slight risk within this industry is that there has been recent push back from the public on the sale of user information.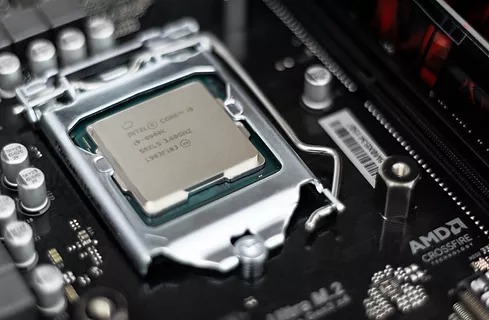 Semiconductors
The Semiconductors industry consists of companies that either design or manufacture semiconductor devices, their raw materials and components, the capital equipment, or their integrated circuits. Some companies within this industry also provide manufacturing, assembly, and other services to companies that design the semiconductors as outsourced providers. Semiconductors are used in a variety of products and are currently facing a shortage that results in factory pauses. There are also political impacts involved with where semiconductors are produced.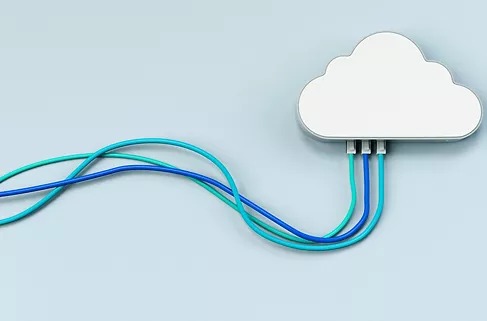 Software & IT Services
The Software and Information Technology Services industry consists of companies that offer global products and services for government, business, and retail customers. The software sold within this industry includes applications software, infrastructure software, and middleware. This industry is relatively competitive and relatively young; as such, it is characterized by high-growth companies that place a strong emphasis on innovation. Much of this innovation is dependent on human intellect.
The IT Services sector of the industry focuses on providing outsourced services to other companies. Many companies use software such as cloud computing, machine-to-machine communication, virtualization, and big data analysis. This industry is particularly influenced by brand value and the network effect; wide adoption of a company's software results in a self-perpetuated sales growth.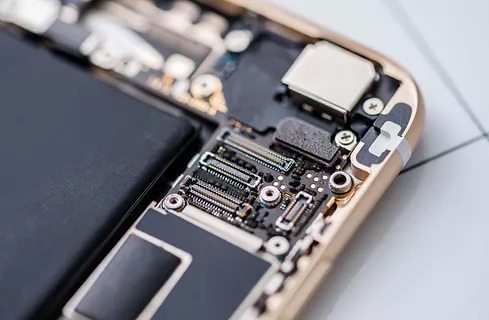 Telecommunication Services
The Telecommunication Services industry is made up of telecommunications companies that are both wireline and wireless as well as companies that provide customers with cable and satellite services. The wireless and wireline sectors work slightly differently from each other. The wireless services provides customers with direct transmission through radio-based cellular networks, while the wireline services provide customers with local and long distance calls via the Public Switched Telephone Network. Wireline offerings offer include television and broadband internet services through a network of fiber optics cables. The cable services offered by these companies distribute television from networks to customers and can also provide customers with high speed internet and video services. Typically these services are bundled into packages so that the customer only has to pay once for multiple features. The satellite services serve customers through wirelessly distributing television through space satellites. Companies within this industry tend to serve customers within their domestic area, although there are some companies that spread operations into multiple countries.