Environmental Social & Governance Risks
Environmental, Social and Governance risks have become increasingly prevalent in every business's supply chain. With growing reputational, operational and value chain risks, this is a broad and complex task to manage. Not only is managing these risks good practice for your business, but service providers such as banks, insurers and credit rating agencies are beginning to integrate their risk assessments to incorporate your suppliers.
Our ESG supply chain management technology enables uploading as many suppliers or partners as you want. We work with you to ask the correct questions from your suppliers, helping you understand and evaluate emerging issues before they develop and create management and mitigation strategies.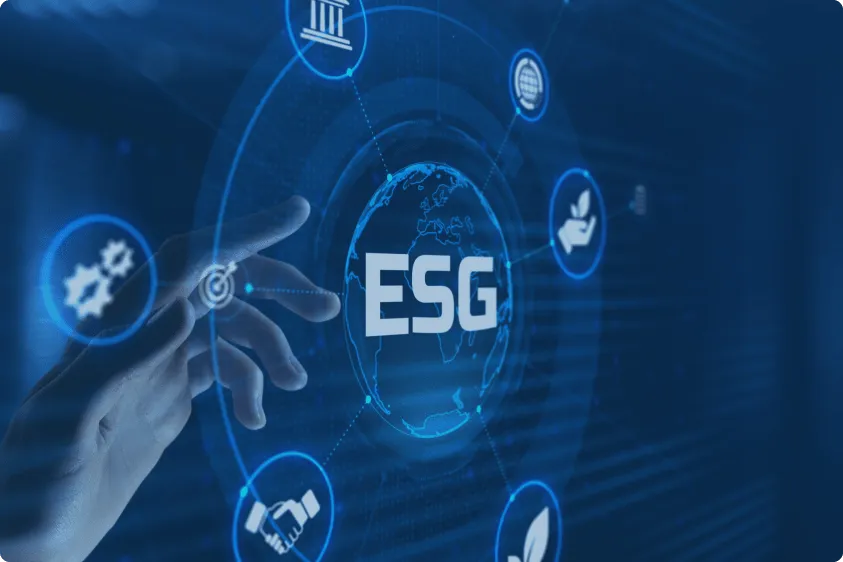 We are developing machine learning technology to understand critical ESG risks by deep diving into your suppliers' operations. We will be able to let you know in real-time when something happens and stay ahead of your competitors to mitigate these risks.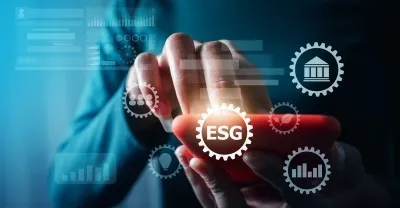 Technology
Assess a wide range of ESG and non-ESG risks prevalent in your supply chain. Use our dashboard to monitor risks as they arise and identify ESG trends in your suppliers' industry to have better business continuity insights.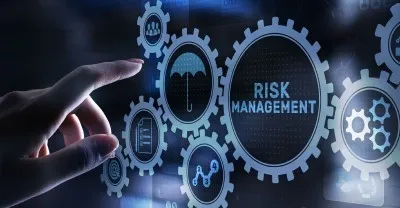 Reporting
Downloadable and usable supply chain ESG risk management reports. Inform your partners and the value chain of your risk management methodology to give them comfort and assurance.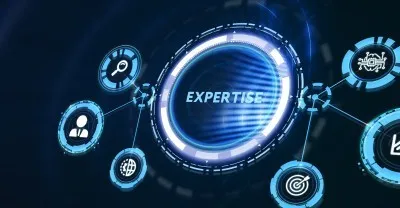 Expertise
Access leading consultants with expertise and understanding of your business to give you the right advice that is quick and cost-effective.