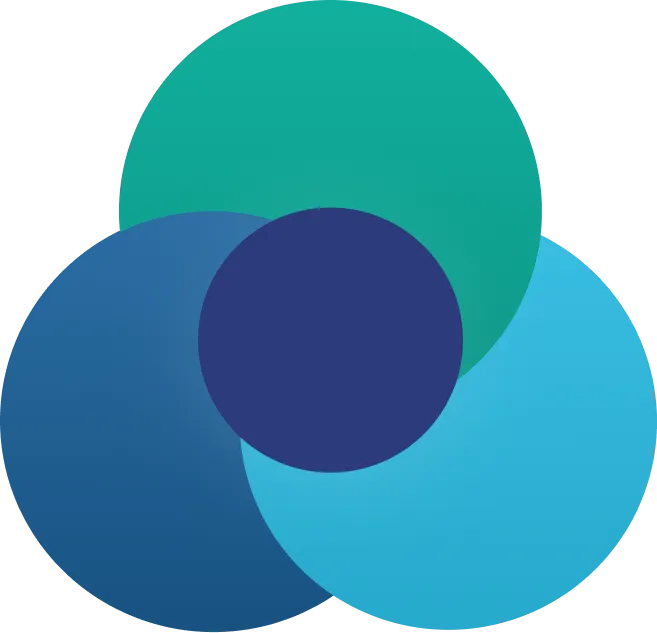 Carbon Footprint Management
ESG
Supply Chain
Management
ESGRI's Unique ESG Solution
We have developed an innovative and interactive Environmental, Social and Governance (ESG) technology solution to help businesses of any size or location stay ahead of a rapidly changing ESG market. We're providing businesses with affordable reporting and training programmes which would cost 10x our software fees.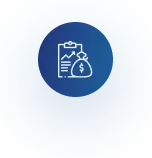 Easy-to-use technology
Access step-by-step guides to creating effective ESG strategy and reporting.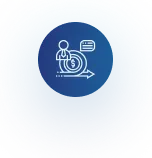 Learn from the best
$100k of exclusive ESG training & workshop material available to every member.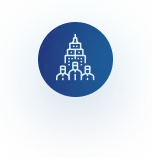 Create Unlimited Reports
Download and use reports on Sustainable Development Goals, Carbon Footprint, ESG Risk Assessment, Supply Chain Risk Management & Annual ESG Report.
ESG Reporting Intelligence is developed by specialist ESG consultants with decades of experience. The technology designed puts the power back in the hands of small-to-medium businesses (SMBs) wanting to start their ESG journey, stay ahead of changing legislation, or meet customer/client ESG requirements. Assess all of your supplier's ESG risks in real-time in one place.
ESGRI has developed cutting-edge technology to assist any business that aspires to be more responsible, ethical and productive to remain competitive with its peers. Our recently launched programme demystifies diverse Environmental, Social and Governance facets for every business owner, founder, CEO, CFO, sustainability professional, legal, procurement or sales department.
We help businesses to manage and deeply understand the broad range of ESG actions that clients, customers, shareholders and financial institutions now expect in every business relationship. We also help realise the commercial benefits of ESG and make data-driven decisions to mitigate risks, build resilience and capitalise on growth opportunities.
ESGRI is the best source of all things ESG for your business. 
Let's discuss sustainability impact!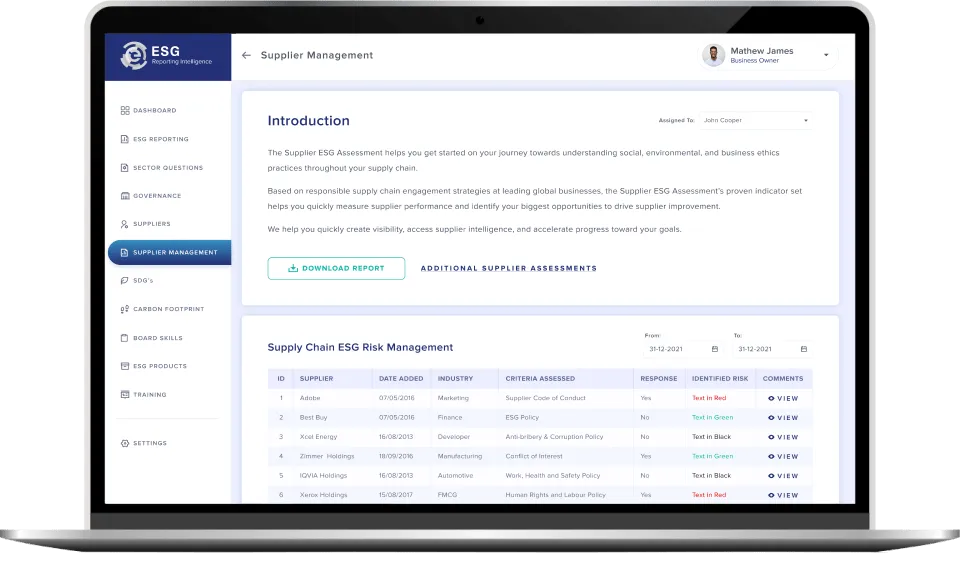 Using Our Platform, You Can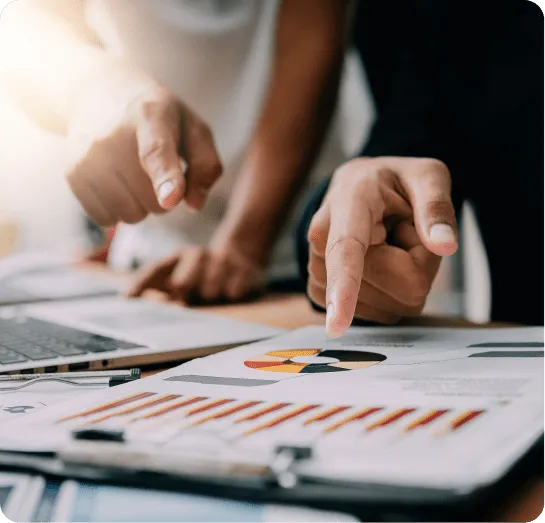 Report on the Sustainable Development Goals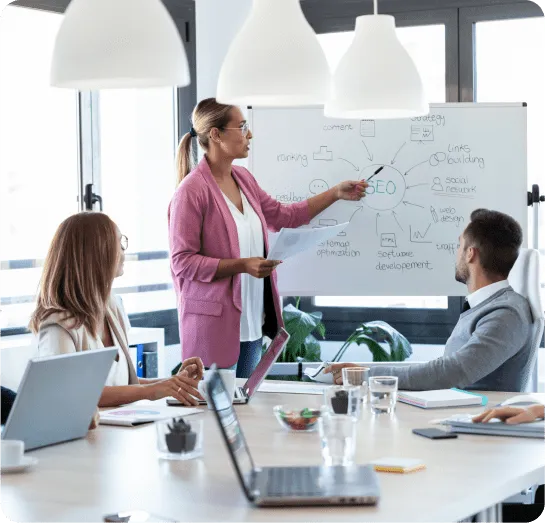 Manage your governance, policies & procedures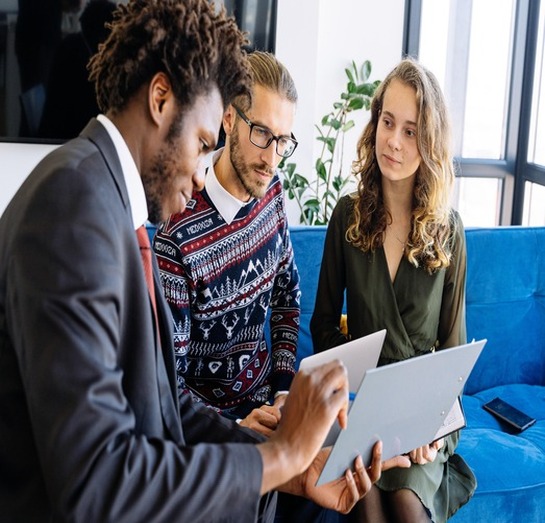 CONNECT WITH LIKE-MINDED CUSTOMERS, CLIENTS AND PARTNERS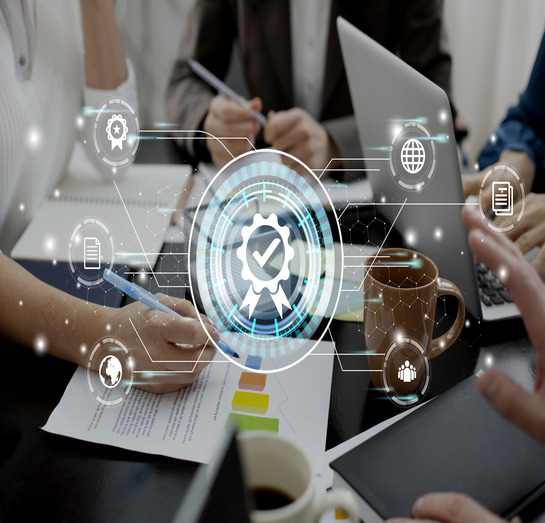 Manage your suppliers ESG risks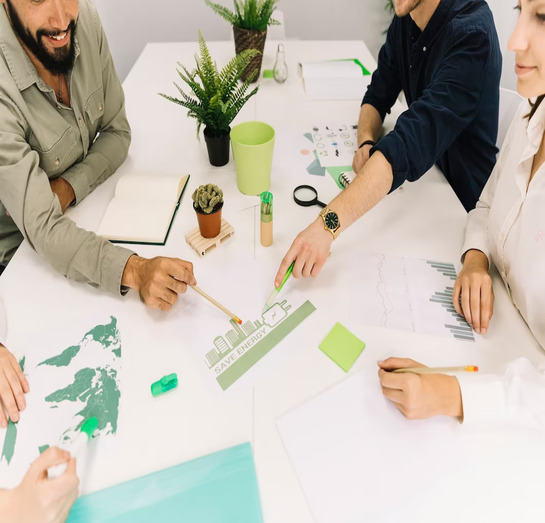 Conduct an internal ESG Risk Assessment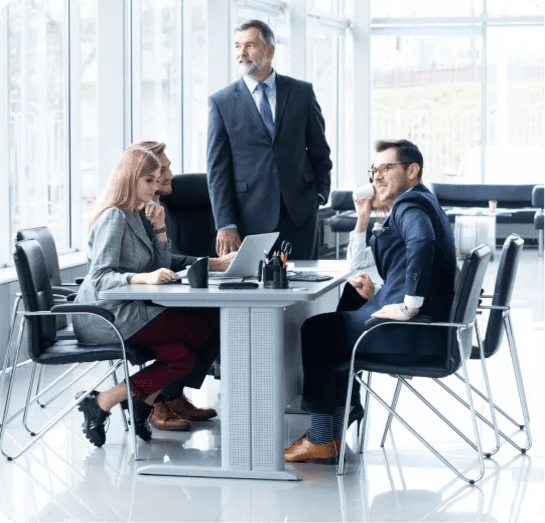 Stay on top of ESG industry information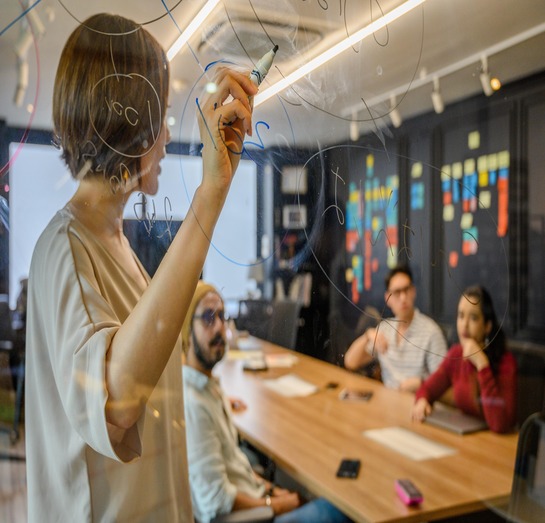 Access Continual Professional ESG Development