1. Advertising & Marketing
2. Education
3. Hotels & Lodging
4. Leisure Facilities
5. Media & Entertainment
6. Professional & Commercial Services
7. Casinos & Gaming
Range of Services Organisational Risks
1. Advertising Integrity
2. Data Privacy
3. Workforce Diversity & Inclusion
4. Competitive Behaviour & Open Internet
5. Energy Management
6. Political Spending
7. Internal Controls on Money Laundering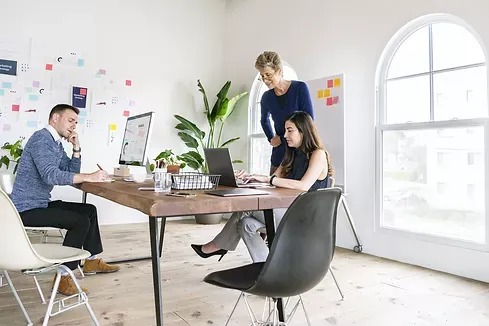 Advertising & Marketing
The Advertising and Marketing industry is made of companies that run market research and create advertising campaigns. These campaigns are are used in physical mail advertising and media advertising. These companies typically advertise for consumer products, financial services, and telecommunication services. There are various aspects of advertising including graphic design, data analytics, marketing research, and media planning.
Companies can be involved in all of these aspects or just specific aspects. The larger advertising companies are holding companies that own multiple agencies globally that combined provide a range of services including brand consulting, mobile and online marketing, and public relations.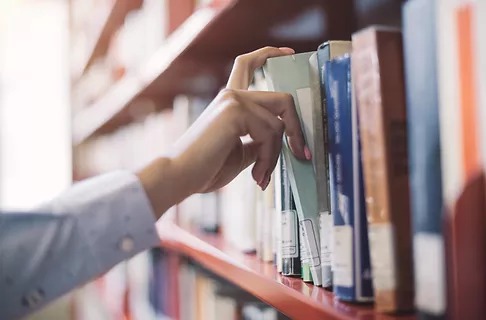 Education
The Education industry consists of educational institutions that make money off of student fees. This industry looks slightly different at different levels of education. For example, at the primary and secondary levels of education, this includes mostly education management organizations while at the higher education level there are many more programs including full-time, part-time or distanced learning, junior colleges, colleges, universities, and professional schools. In recent years there has been a strong increase in students of this industry taking their courses online from remote locations.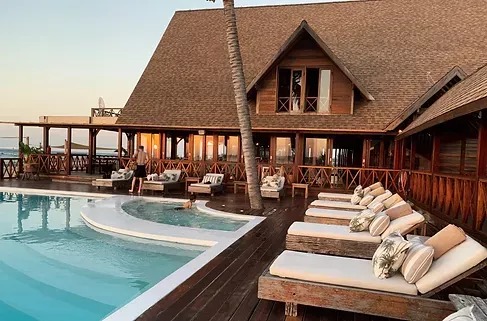 Hotels & Lodging
The Hotels and Lodging industry consists of companies such as hotels, motels, and inns, that are able to provide overnight accommodation to customers. This industry is highly competitive and contains multiple large hotel chains with loyal customers. Customers within this industry tend to base their purchase decisions off of the quality and consistency of services that are offered, price, loyalty programs, and convenience of location.
There are three main ways that businesses in this industry are structured: one way is to have revenue come from sales of residential units on vacation residential locations, another is to have direct revenue from all of the hotel services, and the third way to structure a business is to have franchise services and receive revenue from property management.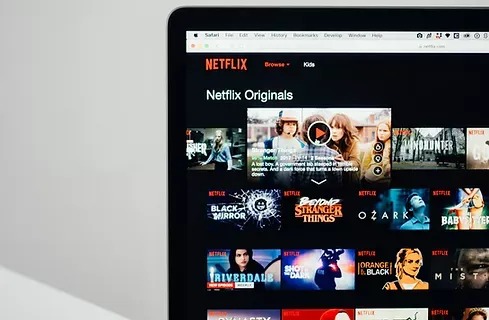 Media & Entertainment
The Media and Entertainment industry is comprised of companies that create content and/or acquire the rights needed to distribute content over broadcasting or cable media. This broadcasted content includes news, music, children's programming, and entertainment programs. Companies within this industry also deliver content through books, newspapers, radio, and local television.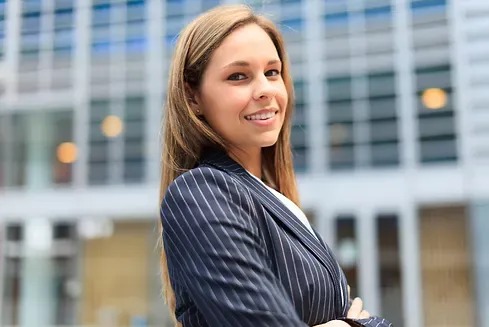 Professional & Commercial Services
The Professional and Commercial Services industry consists of companies that provide services on an assignment basis in which an individual employee or a team of employees is in charge of service delivery to clients. The services that these companies provide include management and administrative consulting, legal, accounting, tax, and financial services.
The financial services cover credit ratings and portfolio analytics. There are also non-financial services which include energy, healthcare, technology, and real estate. The customers for companies in this industry are private, public for-profit, and public non-profit organizations.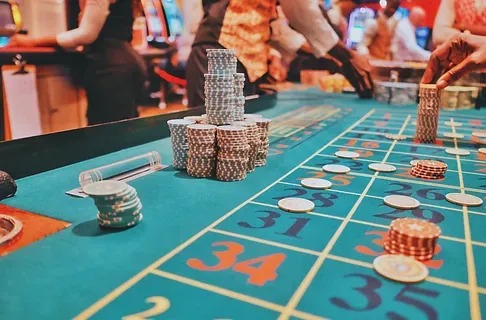 Casinos & Gaming
The Casinos and Gaming industry consists of publicly held companies as well as privately held Native American casinos, which outnumber the publicly held casinos. The Native American Casinos are often owned by tribes, but can also be managed by management companies. The main barrier for entry in this industry is the high levels of regulation; fewer than half of the states in the U.S. have leagalized commercial casinos, and the regulations vary globally.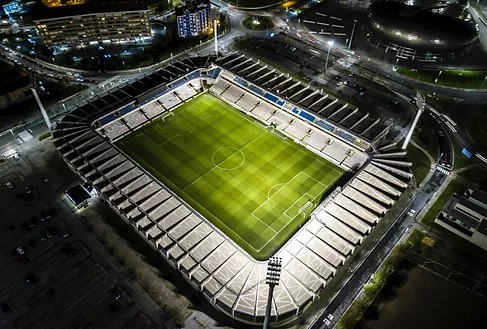 Leisure Facilities
The Leisure Facilities industry is made up of companies that have operations in entertainment, travel, and recreation. Such companies operate amusement parks, ski resorts, movie theaters, and sports stadiums. The main source of revenue for companies in this industry comes through providing live, digital, and/or interactive entertainment globally to guest and customers. A risk associated with this industry is legislation and public safety pertaining to travel and large gatherings, for example COVID-19 had a large impact on this industry.