1. Air Freight & Logistics
2. Airlines
3. Auto Parts
4. Automobiles
5. Car Rental & Leasing
6. Cruise Lines
7. Marine Transportation
8. Rail Transportation
9. Road Transportation
Range of Transportation Risks
1. Accidents & Safety Management
2. Supply Chain Management
3. Environmental Footprint of Fuel Use
4. Competitive Behaviour
5. Employee Inclusion
6. Product Lifecycle Management
7. Ecological Impacts
8. Business Ethics
9. Fleet Fuel Economy & Utilisation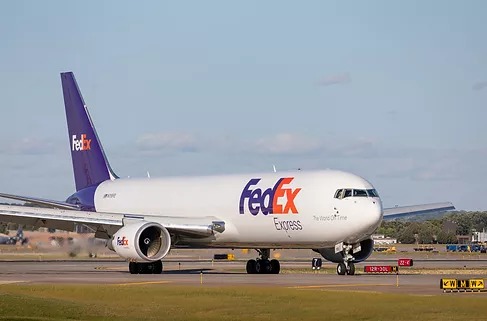 Air Freight & Logistics
The Air Freight and Logistics industry is in charge of providing assistance with freight services to individuals and businesses. Companies within this industry earn a revenue from one or more of the three segments that make up the industry: post and courier services, air freight transportation, and transportation logistics services.
The logistics that this industry provides includes services such as customs brokerage, contracting with road and air freight companies, cargo insurance, and purchase-order management. This industry is very influential for global trade as it promotes and brings stability to trade.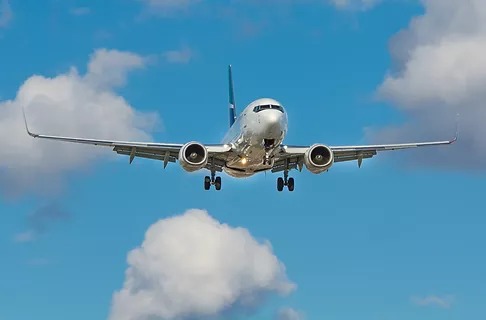 Airlines
The Airlines industry is made of companies that provide flights globally for customers traveling for either pleasure or business. The commercial airlines can be full-service, low-cost, and regional. A full-service flight will be one that will offer strong in-flight service to passengers and will tend to have a large number of routes. A low-cost flight carrier will have less emphasis on in-flight service and will have fewer routes available.
Regional carriers operate locally under full-service carriers. Network size is very important in this industry, and so it is not uncommon for airlines to partner with each other to offer more locations to their customers. When airlines partner together they increase their competitive edge as they are able to share overhead and increase their network without much cost to them. Some airlines also source some revenue from operating a cargo segment of their company.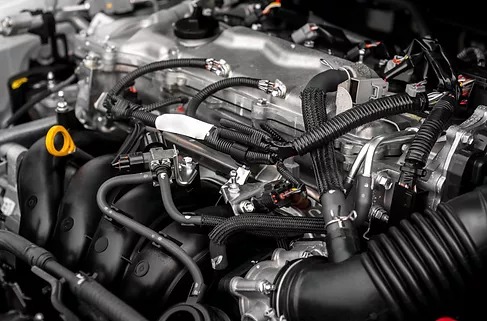 Auto Parts
The Auto Parts industry is made of companies that specialize in manufacturing parts or accessories for a motor vehicle and selling them to original equipment manufacturers. These vehicle parts that are manufactured and assembled include: exhaust systems, hybrid systems, rearview mirrors, tires, catalytic converters, and aluminum wheels.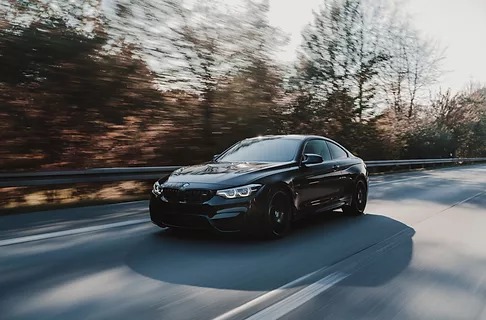 Automobiles
The Automobiles industry consists of companies that design, build, and sell passenger vehicles, trucks, and motorcycles. This industry sells directly to consumer retail dealers, car rental and leasing companies, commercial fleets, and governments. This industry is global and most companies in the industry have facilities and plants in multiple countries. This industry is very sensitive to the business cycle as it is heavily reliant on natural resources, this also means that its revenues tend to be cyclical. There tend to be a few main manufacturers that manufacture for many different supply chains.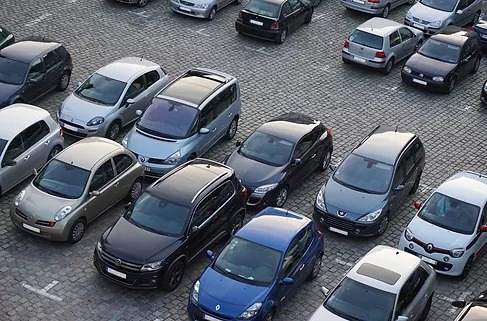 Car Rental & Leasing
The Car Rental and Leasing industry consists of companies that rent or lease passenger vehicles, with rentals typically being shorter than leases, to customers. Car-sharing companies are also included in this industry. A car sharing company rents cars hourly and usually have a subscription fee as well. Rental shops are found at airports and at some repair shops. This industry is dominated by large companies that use franchising to operate on a global scale. If customers decide to rely more on public transport and ride share in the future, this industry may experience a drop in demand.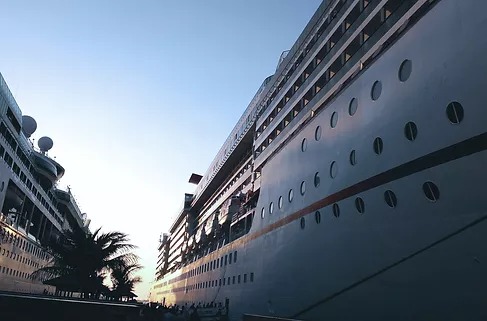 Cruise Lines
The Cruise Lines industry is made of companies that offer transportation and entertainment to passengers; this can take the form of river cruises or deep sea cruises. The Cruise Lines industry has been one of the fastest-growing industries, but it is a very cyclical industry and it is mostly dominated by a few large companies.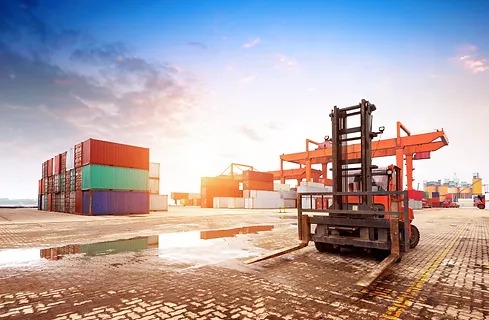 Marine Transportation
The Marine Transportation industry is made of companies that offer deep-sea, coastal, and river-way freight transportation services. The revenues of this industry are tied to macroeconomic cycles, and its performance is important for the stability of international trade. This is a very global industry with operations in many countries working under varying laws and regulations. Typically, the bulk freights carry chemicals, consumer goods, and petroleum products.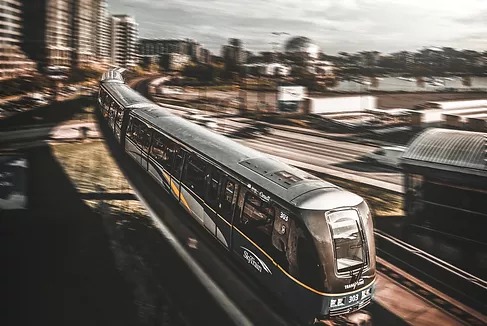 Rail Transportation
The Rail Transportation industry is made of companies that offer services in rail freight shipment and support. The shipments made in this industry are typically large, bulk freight containers holding various consumer goods and commodities. This industry is reliant on high entry costs and network effects, both of these aspects of the industry create barriers for entry, and leads to natural monopoly conditions. Currently, the largest rail system is located in the U.S. followed by Russia, China, India, Canada, Germany, and France.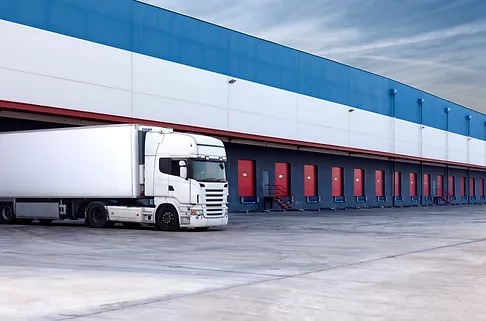 Road Transportation
The Road Transportation industry is made up of companies that provide both long and short term trucking services to clients. These trucks carry important commodities and consumer goods for various companies. This industry has two branches, the first is the truckload segment where a truck is filled with goods for only one company, and the second is less-than-truckload where the truck has goods for different customers. This industry is relatively easy to enter and as such there are many owner-operators that either run their own projects or are sub-contracted to larger companies in the industry.