Why ESG Reporting Intelligence Technology
Our technology and consulting support are here to guide you on your ESG journey.
Our support services can help your business with our global partnerships as we work with clients of all sizes and locations.
Our education is underpinned by years of experience and in-depth research required to succeed with sustainability and ESG strategy.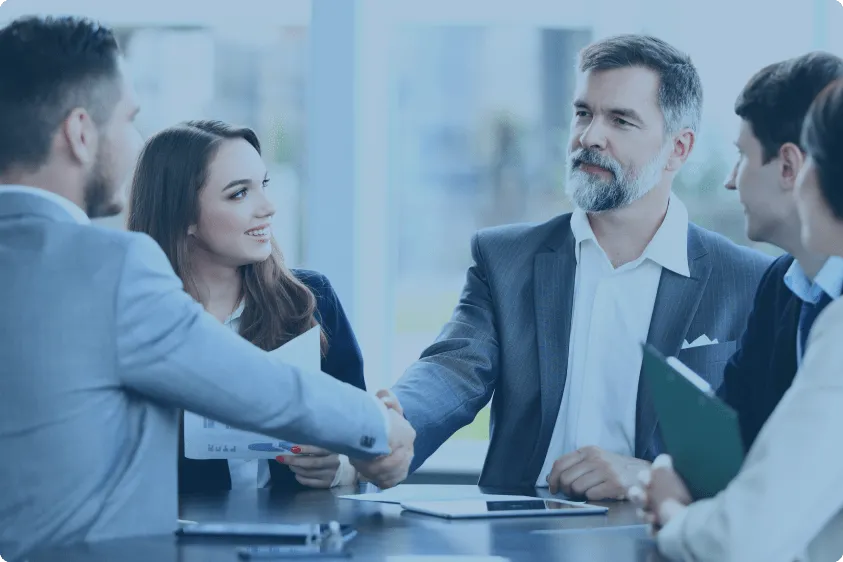 We're with you every step of the way

Access
Sustainability-linked debt & equity finance

Attract
New investors and alternative capital

Reduce
Insurance & business risk

Improve
Improve- Financial & non-financial performance

Manage
More efficient & less risky supply chains


Create
An industry-leading value proposition & competitive advantage for your clients
Connect
To suppliers, customers & clients in a more meaningful way
Our broad range of solutions can help your business
ESG Strategy
Equipping you with all the concepts, data and processes to build your short-medium-long term strategy.
ESG Reporting
Giving you all the tools and technology to create your first or next ESG Report.
Supply Chain ESG Risk Management
Helping you ask your suppliers the right questions, identify their ESG risks & manage these risks ongoing.
Carbon Footprint Measurement
Use our technology & team's expertise to measure your business's footprint & understand how to reduce & offset your emissions.
ESG Consulting
Access our on-demand consulting services with leading and approved ESG consultants spanning the globe.
Academy
Stay ahead of emerging trends & risks to your business. Our knowledge of the ESG market helps you know what material risks are to your business's operations now in the short & long term.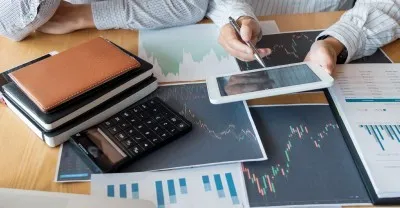 Real-time supply chain ESG risk management
Artificial Intelligence technology to give you the insights on your value chain to make more informed decisions.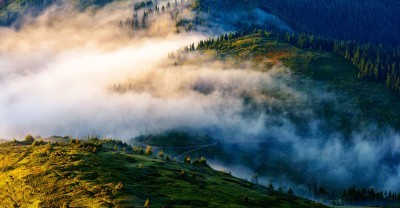 Carbon Credit Trading
Access to measured & verified carbon credits globally to not only offset your impact on the planet but get better visibility on where your investment is going.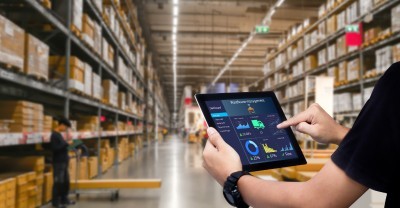 Carbon Debt
Cutting-edge technology to help you analyse your business and products' carbon footprint beyond your direct emissions.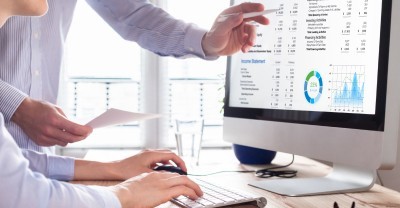 Governance Management
Artificial Intelligence technology to identify regulatory or legal changes in real-time that help you manage a comprehensive policy library in one place.


Review corporate policies & procedures

Create policy & governance improvement strategy

Present new policies, updated procedures & obligation


Review supply chain risk management programmes

Identify supply chain ESG risks, strategy & targets

Present new supply chain risk management strategy & programme


Create a broad ESG strategy

ESG targets, strategy & risk management plan

Present risk mitigation & targets for strategy

Identify the leading ESG reporting framework

ESG reporting targets, SDGs & frameworks

Create Annual ESG Report & ongoing reporting strategy