Environmental Social & Governance Strategy
Environmental, Social and Governance strategy has engulfed corporate reporting, asset management, finance, banking, insurance, investor relations, governance and compliance, human resources, ethics, procurement, supply chain management and now working into product lifecycle assessments. This is a lot of noise for any SME or organisation trying to run or grow. So how do you work out what is relevant, or do you think you're too small for this to matter to you.
Our ESG strategy technology and academy helps you cut through the noise and focus on the critical issues in your business. We provide access to an academy filled with all your training, workshops, and education on what is happening at the moment in ESG and narrow down which reporting frameworks your business should consider. We provide you with a program of work which will allow you the technology, training, and skills to create an ESG report supported by a wide range of ESG modules.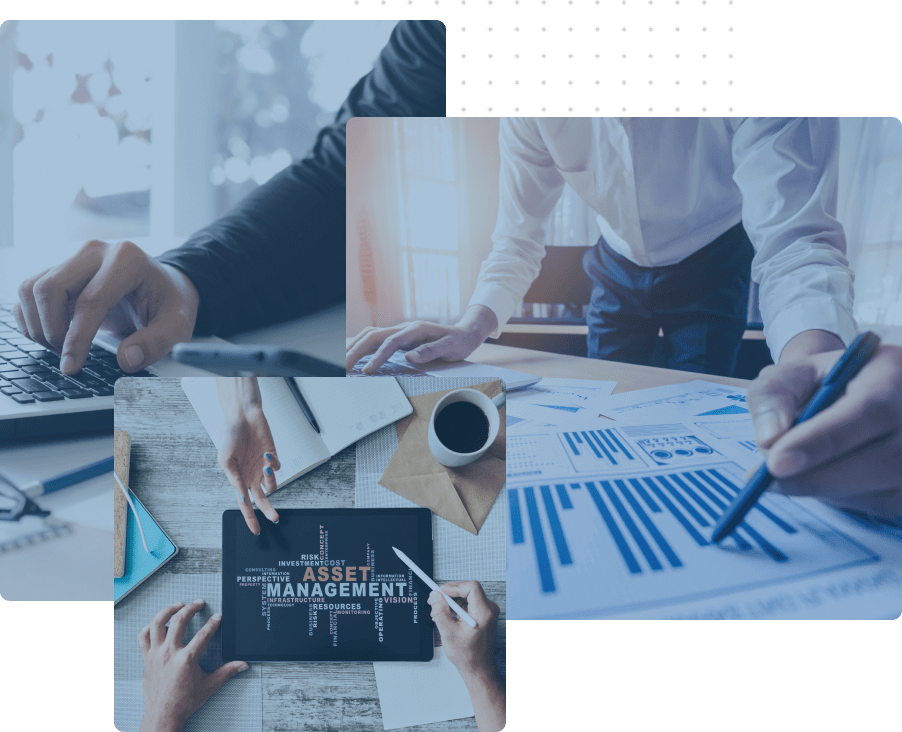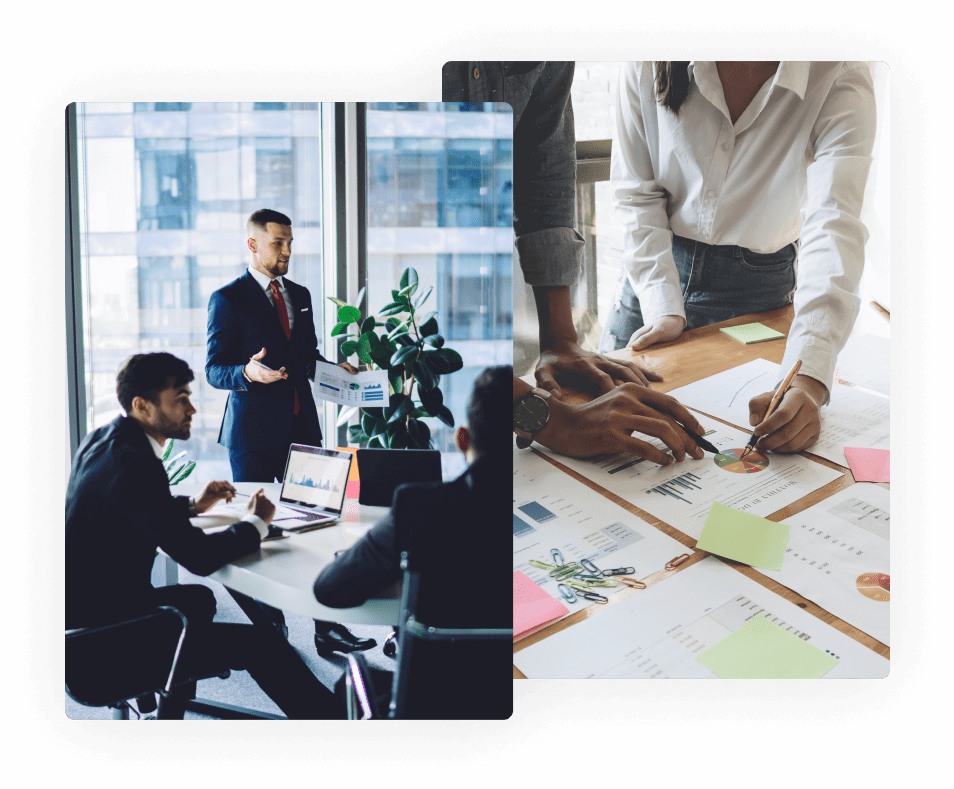 Our ESG Strategy Tool Helps You
Identify ESG risks in your business
Create appropriate governance and policy management
Measure and report on your carbon footprint
Understand skills gaps in your team and board
Measure, monitor and manage your supply chain
Generate a meaningful ESG report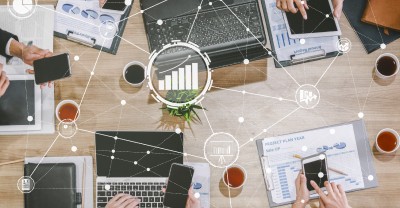 Technology
Technology designed to simplify a range of complex ESG modules, into easy-to-use bite sized programs. Our academy is filled with workshop tools for you to create and complete internal work for your team, ESG experts, board of directors or business owner.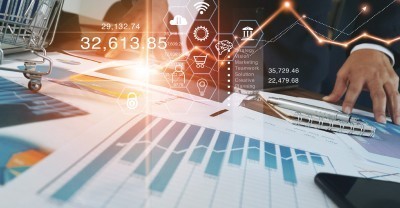 Reporting
Download a range of reports to help you craft an annual ESG report. Generate ESG risk assessments, Sustainable Development Goal reports, supply chain risk management reports, carbon footprint and supplier management.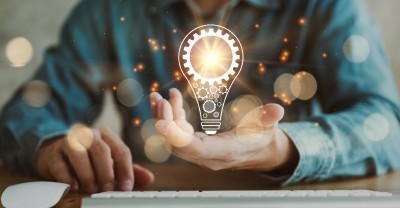 Expertise
Access leading consultants with expertise and understanding of your business to give you the right advice, that is quick and cost effective.