1. Biotechnology & Pharmaceuticals
2. Pharmacy & Drug Retailers
3. Health Care Delivery
4. Health Care Distributors
5. Managed Care
6. Medical Equipment & Supplies
Range of Healthcare Risks
1. Product Design & Lifecycle Management
2. Corruption & Bribery
3. Manufacturing & Supply Chain Quality Management
4. Energy, Water & Waste Efficiency
5. Product Safety
6. Ethical Marketing
7. Affordability & Fair Pricing
8. Pricing Transparency & Plan Literacy
9. Climate Change Impact on Human Healt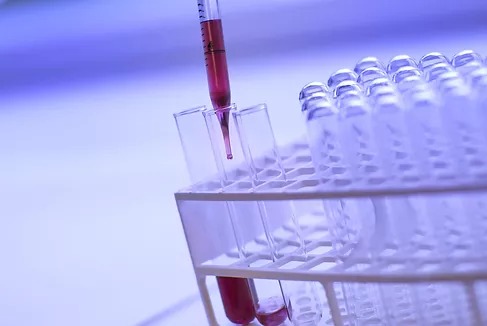 Biotechnology & Pharmaceuticals
The Biotechnology & Pharmaceuticals industry develops, manufactures, and markets a range of brand-name and generic medications. A significant portion of the industry is driven by research and development, a high risk of product failure during clinical trials, and the need to obtain regulatory approval.
Concerns over pricing practices and consolidation within the sector have created downward pricing pressures. Demand for the industry's products is largely driving by population demographics, rates of insurance coverage, disease profiles, and economic conditions.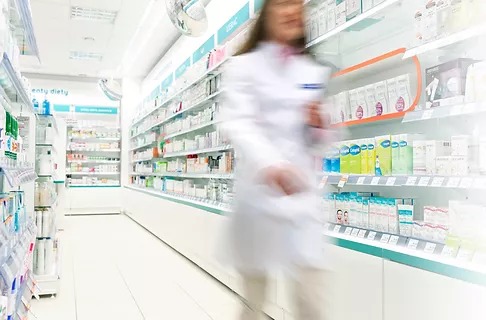 Pharmacy & Drug Retailers
The Drug Retailers industry consists of companies that operate both retail pharmacies and distribution centers, which supply retail stores. Stores can be either company owned or franchised. Large companies in this industry often hold operations in the US and source their merchandise through wholesalers and distributors.
The majority of revenues within this industry are generated from the sale of prescription and over-the-counter pharmaceutical products. This industry also sells household goods, personal car items, and some groceries. Within the pharmacy retailer segment, there is a new shift towards expanding health-focused services including offering some clinics at retail locations.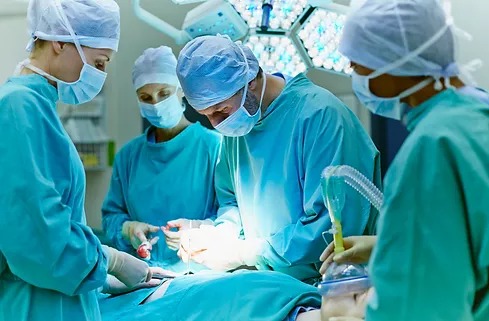 Healthcare Delivery
The Health Care Delivery industry spans the ownership and management of hospitals, clinics, and other health-care related buildings. There are a range of services that are involved in the health care delivery industry, including inpatient and outpatient care, mental health, surgery, clinical lab services, and rehabilitation. The main drivers for the demand of this industry are insurance coverage, demographics, illness, and injury rates.
As of now, the U.S. Patient Protection and Affordable Care Act (PPACA) has increased the number of insured people, although this is subject to change with new government administrations. The risks associated with this industry include high fixed labor costs and high facilities costs as well as a strong emphasis for a reduced cost of care for patients. There is also a high level of competition within this industry for patients and resources; the main source of this competition comes from private, nonprofit, and religious health care systems.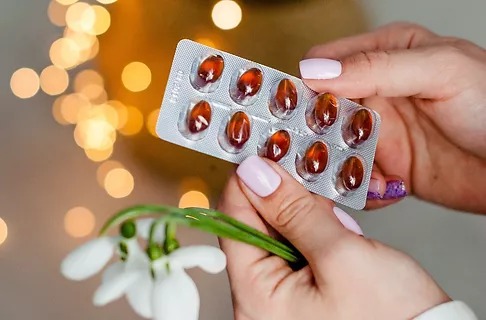 Healthcare Distributors
The Health Care Distributors industry is in charge of purchases, inventory, and selling pharmaceutical products and medical equipment to physicians, pharmacies, and hospitals. The demand for this industry's work is mostly driven by the insurance rates, illness, demographics, and pharmaceutical spending. Some factors that have an impact on this industry and will continue to shape it include: an increased enrollment in insurance through the Affordable Care Act, consolidation within the Health Care sector, and electronic health records. The challenges within this industry come from navigating consolidation and partnerships with pharmacies, payers, and manufacturers all while maintaining low costs and high efficiency.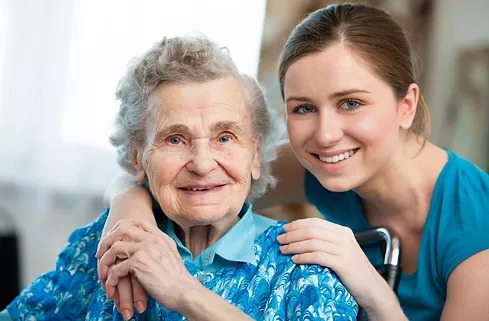 Managed Care
The Managed Care industry is in charge of offering health insurance products for individual, commercial, Medicaid, and Medicare members. Companies within this industry also provide assistance with administrative services and network access for self-funded insurance plans, along with managing pharmacy benefits. The driver of enrollment for this industry is often employment rates, and the driver for revenue is tied to the inflation of medical rates.
Legislation such as the Affordable Care Act increased the number of insured individuals, increasing the demand within the industry, but legislation is always subject to change with new administrations. Along with changing legislation, another risk involved with this industry is the focus to reduce health care costs for patients while still increasing outcomes and performance; these risks continue to shape the future direction of this industry.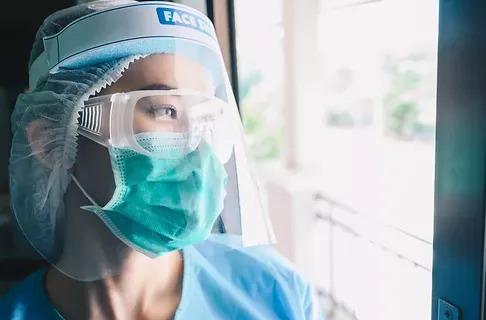 Security & Commodity Exchanges
The purpose of the Medical Equipment and Supplies industry is to research, develop, and produce medical, dental, surgical, veterinary, and ophthalmic instruments and devices. These products range from disposable to highly specialized, and are used in hospitals, clinics, and laboratories.
Growth in this industry may be influenced by the increasing health issues in individuals due to a lack of healthy lifestyle and an aging population. The expansion of legislation for health insurance will also lead to growth in this industry, but consolidation within the Health Care industry along with an emphasis on reduced costs for patients may result in pressure to lower pricing.