1. Apparel, Accessories & Footwear
2. Appliance Manufacturing
3. Building Products & Furnishings
4. E-Commerce
5. Household & Personal Products
6. Multiline & Specialty Retailers & Distributors
7. Toys & Sporting Goods
Range of Consumer Goods Risks
1. Management of Chemicals in Products
2. Labour Conditions in the Supply Chain
3. Environmental Impacts in the Supply Chain
4. Product Lifecycle Environmental Impacts
5. Product Safety
6. Raw Materials Sourcing & Innovation
7. Packaging Lifecycle Management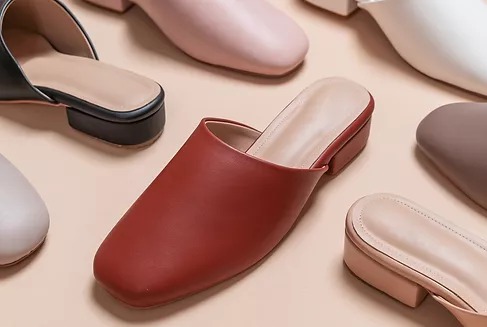 Apparel, Accessories & Footwear
The Apparel, Accessories and Footwear industry includes companies that are involved in the design, manufacturing, wholesaling, and retailing of various products, including but not limited to, clothing, handbags, jewelry, watches and footwear. Multinational and small firms have drawn criticism due to their use of manufacturing in emerging markets to benefit from the economic and regulatory conditions.
The outsourcing of manufacturing allows for these corporations to place a greater focus on the design, wholesaling, distribution, marketing and retailing associated with these products.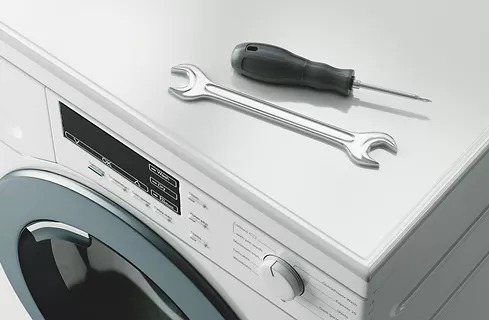 Appliance Manufacturing
The Appliance Manufacturing industry includes companies that design and manufacture household appliances and hand tools. The industry sells and manufactures to clients internationally, consumers generally buy these products through retail locations but the rise of ecommerce has seen a decline in retail reliance.
Building Products & Furnishings
The Building Products and Furnishings industry involves companies who design and manufacture products related to home improvements, home and office furnishings as well as structural wood building materials. Specific products include but are not limited to, flooring, ceiling tiles, home and office furniture and fixtures, wood trusses, cement mix, and plywood panneling. These products are typically sold to consumers through distribution channels that are retail stores or independent wholesalers that may be company owned.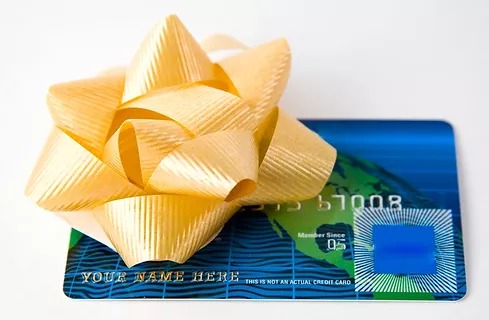 Ecommerce
The E-commerce industry is a relatively new industry and provides an array of firms that have online marketplaces for businesses or consumers to buy or sell goods and services. Retailers and wholesalers may also provide and exclusive e-commerce platform to provide their goods and services. The nature of e-commerce to allow for location to become less of an obstacle has made it a highly competitive environment for sellers, benefitting consumers tremendously. Many existing brick and mortar businesses are transitioning to become hybrid or solely E-commerce platforms to ensure that they can increase their market share and total revenues.
E-commerce platforms are increasingly being scrutinised by governments for their ability to avoid certain regulations and tax. This has caused for a growing popularity to increase the regulation in the industry due to its highly unregulated nature when compared to the brick and mortar industries.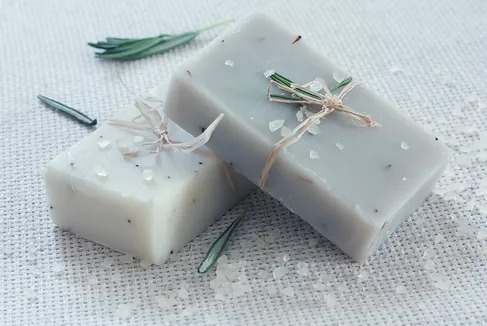 Household & Personal Products
The Household and Personal Products industry involves companies who manufacture a variety of goods for consumer consumptions. These goods include but are not limited to, cosmetics, household and cleaning products, soaps, detergents, batteries, self care, kitchen utensils and dining equipment. Companies operating within this industry typically operate globally and sell their products to wholesalers, grocery stores, drug stores, distributors and e-commerce platforms.
Certain companies sell their products exclusively to other platforms or have independent representatives for their products. Depending on the nature of the product being manufactured there may be a range of regulation and requirements to be met.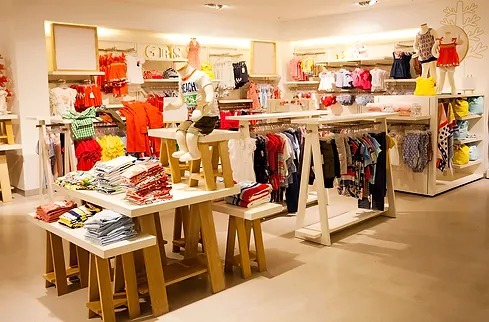 Multiline & Specialty Retailers & Distributors
The Multiline and Specialty Retailers & Distributors industry encompasses a variety of retailing categories such as department stores, mass merchants, home products stores, and warehouse clubs, as well as a smaller segment of distributors like electronics wholesalers and automotive wholesalers.
Common to these companies (except for the distribution segment) is that they manage global supply chains to anticipate consumer demands, keep costs low, and keep products stocked in their brick-and-mortar storefronts.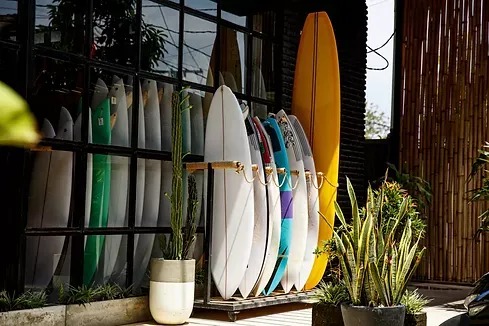 Toys & Sporting Goods
The Toys & Sporting Goods industry comprises two distinct segments that produce leisure products: companies that manufacture toys and games, and companies that manufacture sporting and athletic goods, such as bicycles, golf clubs, fitness equipment, and other similar products. Companies in this industry primarily sell their products to consumers through retail stores.
The level of manufacturing integration varies among and within segments of the industry; manufacturing is based primarily in Asia, with China accounting for a majority of production.