Identify key issues & drivers
Why is embedding sustainability important to my organisation? What are the internal and external drivers?

What are my organisation's material-relevant sustainability issues?​
Develop strategy
What does good practice look like for each material issue?

What broad strategies can be implemented to achieve this?
Establish governance & accountability
Who does what to deliver these broad strategies per material issue?
Set targets & action plan
Where do we want to be in x number of years?

What concrete actions or activities do we need to achieve the targets?

Which of our existing initiatives can we include in the action plan to help deliver our targets?​
Monitor, report & evaluate
How have we performed so far?

Are our processes working?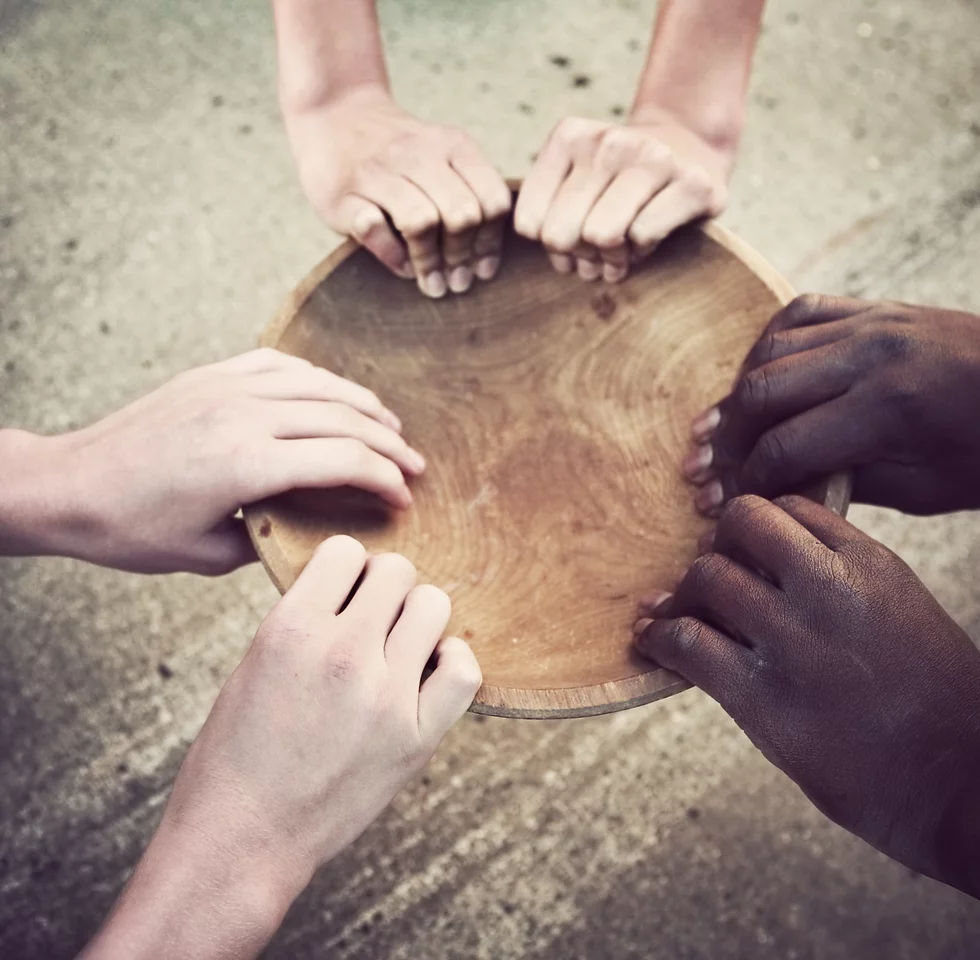 No Poverty
Zero Hunger
Good Health and

Well-being

Quality Education
Gender Equality
Clean Water and Sanitation
Affordable and Clean Energy
Decent Work and Economic Growth
Industry, Innovation and Infrastructure
Reduced Inequalities
Sustainable Cities and Communities
Responsible Consumption and Production
Climate Action
Life Below Water
Life on Land
Peace, Justice and Strong Institutions
Partnerships for the Goals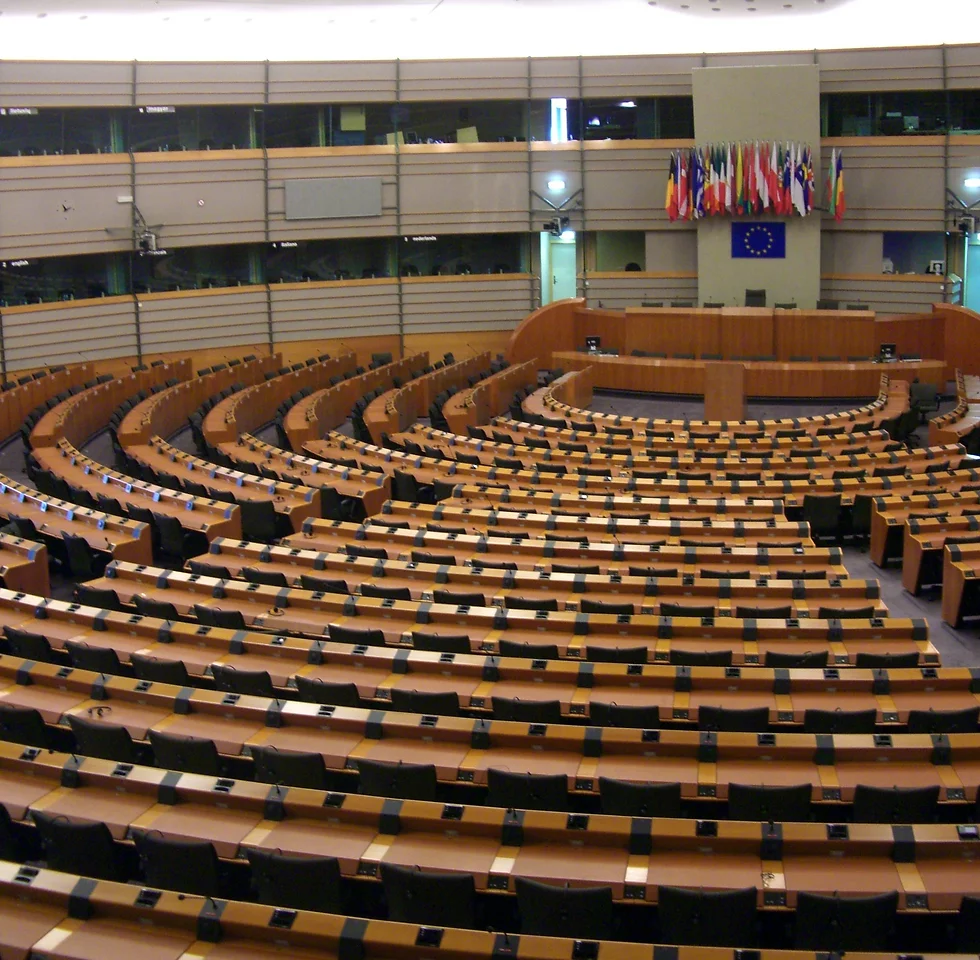 United Nations Principles of Responsible Investment (UN PRI)

United Nations Sustainable Development Goals (SDGs)

United Nations Principles of Responsible Banking (UN EPFI)

United Nations Global Compact (UNGC)

Taskforce on Climate-related Financial Disclosures (TCFD)

Modern Slavery Act

The Equator Principles

IFC Environmental & Social Performance Standards and Guidance Notes

International Organization for Standardization (ISO) Environmental Standards

United Nations Social and Environmental Standards (UN SES)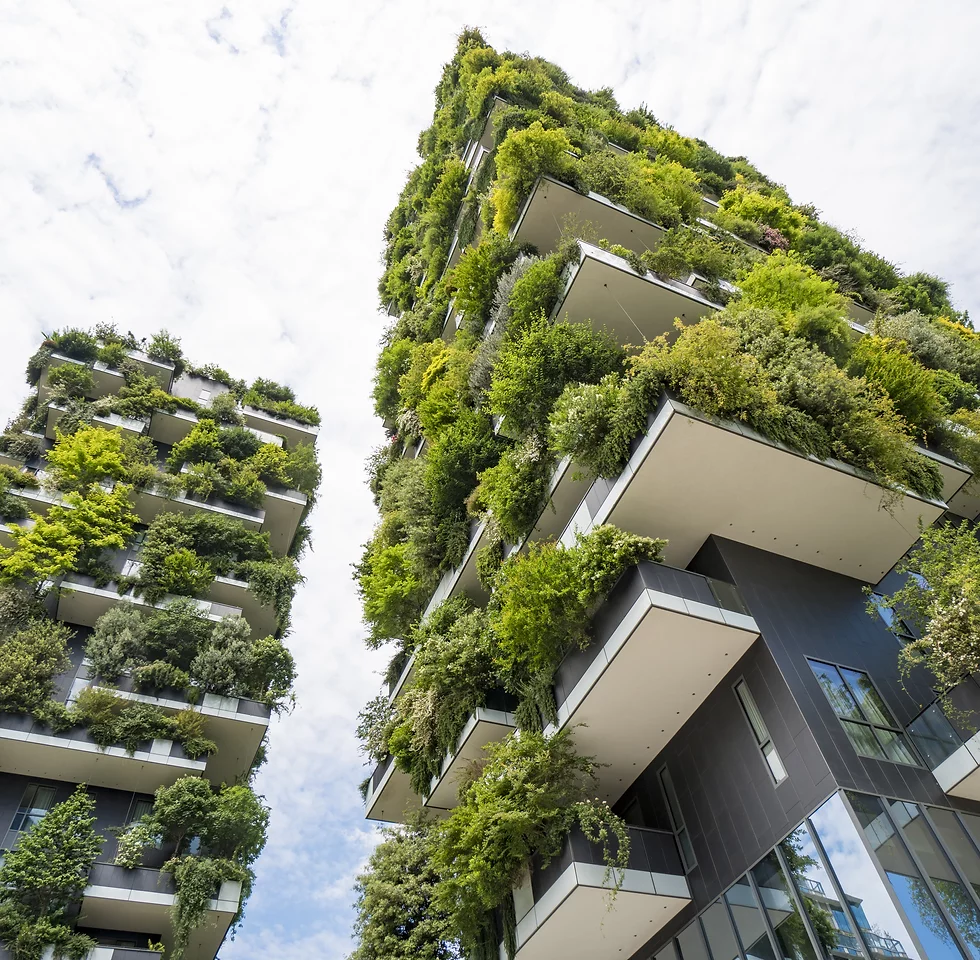 US Green Building Council (LEED)

BREEAM

CEEQUAL

Green Building Council of Australia (Green Star)

Infrastructure Sustainability Council of Australia (ISCA)

Climate Bonds Initiative (Green Bond)

CICERO (Green Bond)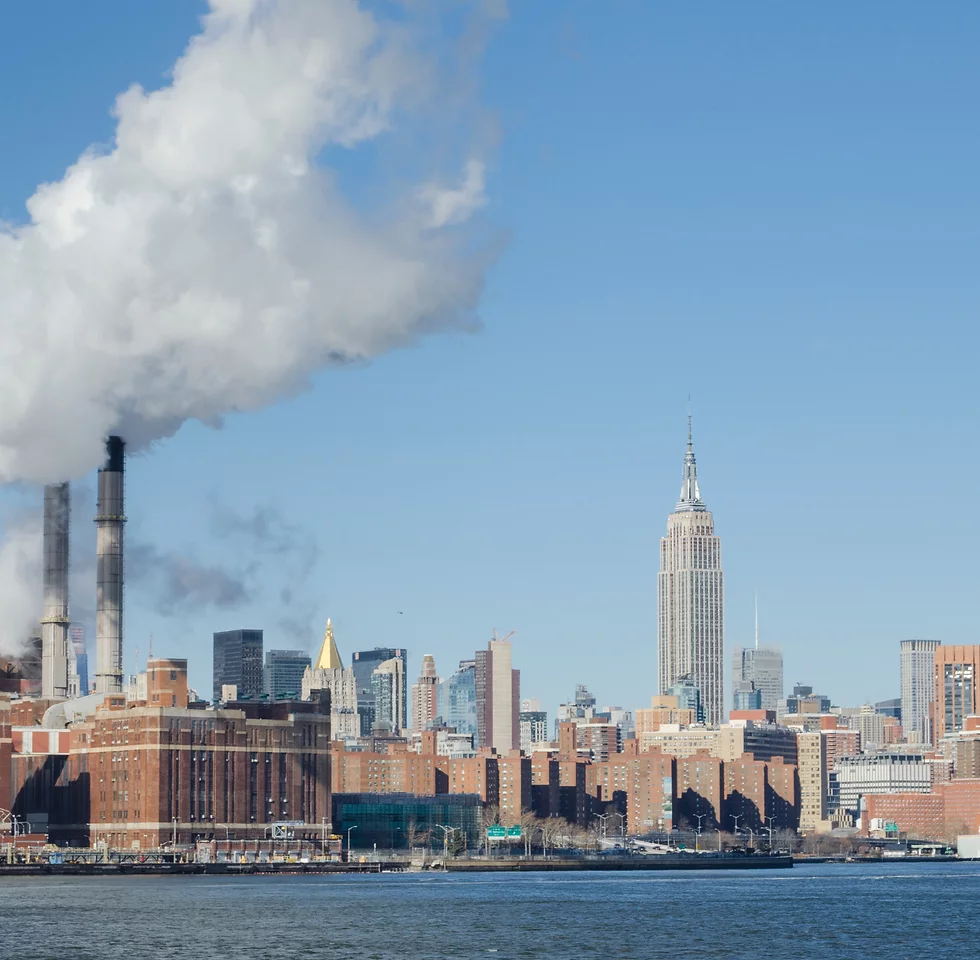 The Gold Standard

Verra (VCS Program)

Climate Action Reserve

Climate Active (NCOS)

Australian Carbon Credit Units (ACCUs)
Verified Carbon Standard (VCU)
United Nations Framework Convention on Climate Change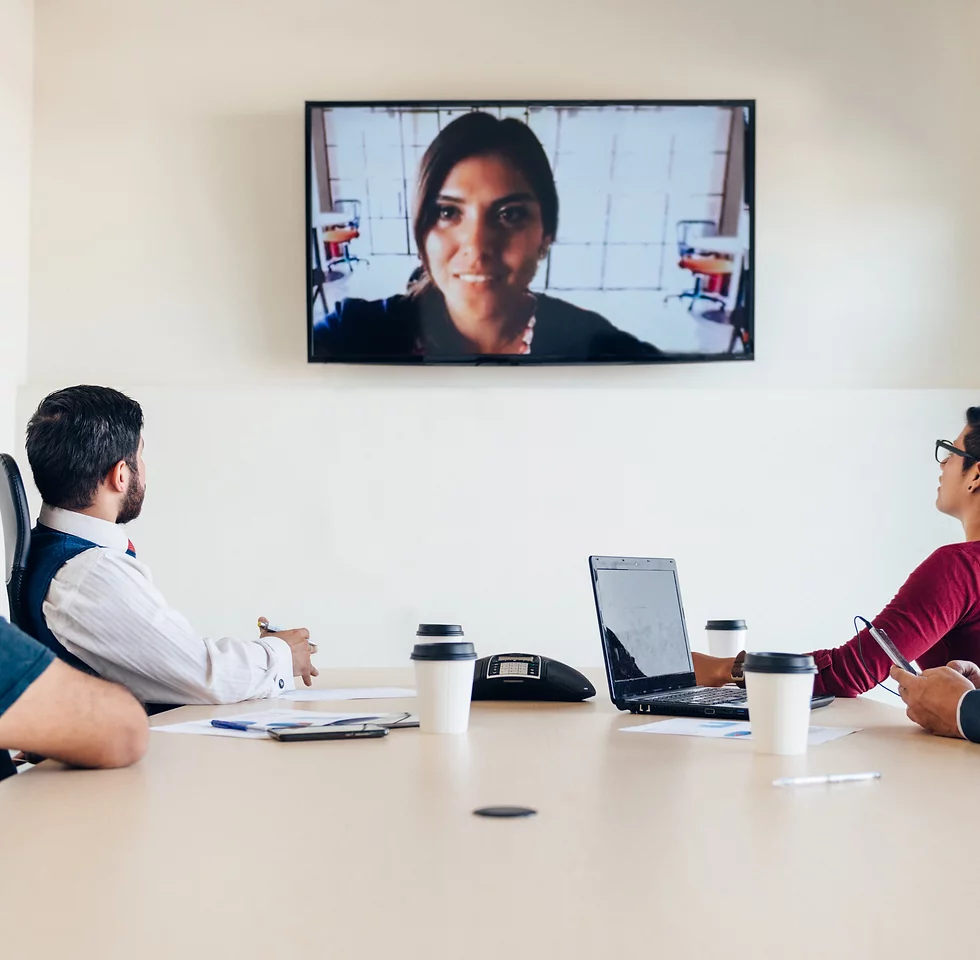 Sustainable Accounting Standards Board (SASB)

GRESB

Global Reporting Index (GRI)

Carbon Disclosure Project (CDP)

B Corporation (BCorp)