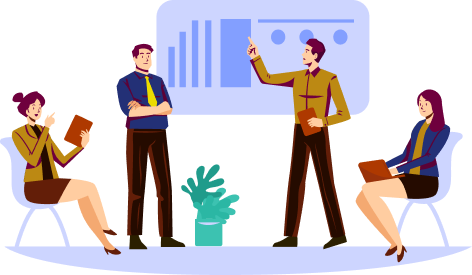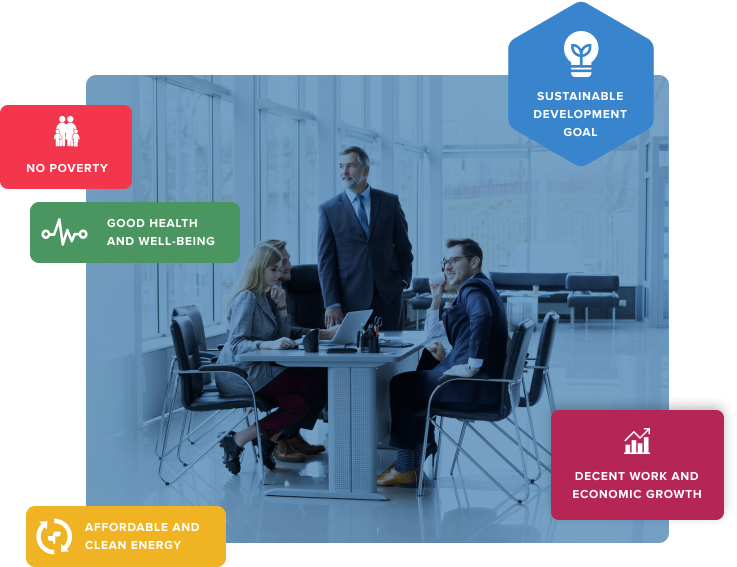 EvoESG
EvoESG has been developed in collaboration with more than 70 financial institutions, banks and professional bodies. EvoESG enhances enterprise intelligence and resilience by measuring key entity data against globally recognised frameworks, such as the UN Sustainable Development Goals and the EU Taxonomy.
ESG Reporting
Intelligence
ESGRI is the most comprehensive 'consulting-as-a-platform' solution in the market, built off decades of ESG consulting experience working with some of the world's leading companies. ESGRI will guide your business and team on how to craft an authentic and genuine ESG strategy and report. The ESG sector questions are tailored to ask your team what is material to their industry, incorporating 70 unique frameworks, whilst also tracking against your expected requirements such the Singapore Stock Exchange (SGX).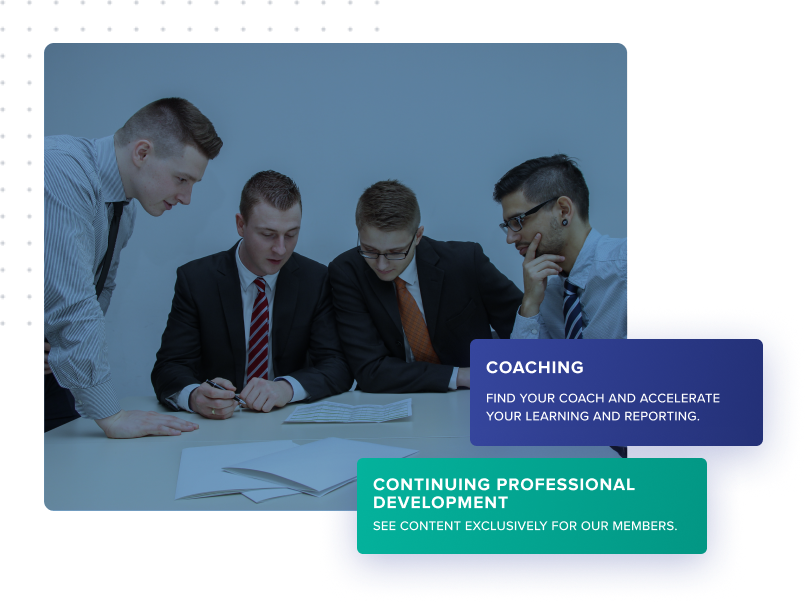 Two-thirds of Singapore-listed companies that were studied have commenced their climate reporting efforts for the 2022 financial year, but significant gaps remain in external assurance and target setting, according to a new report by financial services firm EY and accountancy body CPA Australia.

Of the 240 companies that started providing climate-related disclosures for FY2022, only 10 per cent sought external assurance by having their reports independently audited, added the report, which was based on companies listed on the Singapore Exchange (SGX)

From FY2023, climate reporting will be mandatory for issuers in the financial, agriculture, food and forest products, and energy industries. These companies must achieve full compliance with TCFD's recommendations in their FY2023 sustainability report to be published in 2024.

Notably, many issuers have disclosed qualitative targets, such as to "maintain or reduce". While 92 per cent of companies have set metrics to assess risks and opportunities – mainly on water, energy, emission, land use and waste management – they have not yet set quantifiable targets, highlighting a lack of specific metrics to measure physical risks.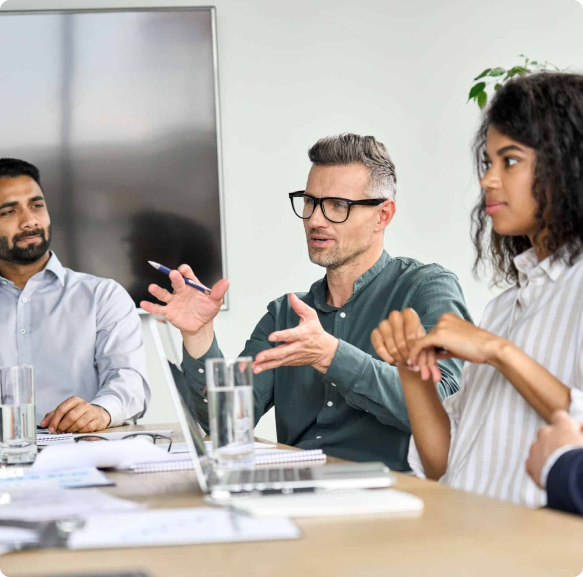 ESGRI's Unique ESG Solution
We have developed an innovative and interactive Environmental, Social and Governance (ESG) technology solution to help businesses of any size or location stay ahead of a rapidly changing ESG market. We're providing businesses with affordable reporting and training programmes which would cost 10x our software fees.

Easy to use technology
Access step by step guides to creating effective ESG strategy and reporting.

Learn from the best
$100k of exclusive ESG training & workshop material available to every member

Create Unlimited Reports
Download and use reports on: Sustainable Development Goals, Carbon Footprint, ESG Risk Assessment, Supply Chain Risk Management & Annual ESG Report
Covers Global Regulations
The automated and standard score checks activity against all areas of environmental social and governance, including: